HVAC Financing for New Braunfels Customers
Helping Customers in New Braunfels and the Surrounding Areas Afford All the Heating and Cooling Services They Need
At Meyer Heating and Air, we do everything in our power to make our services as convenient and affordable as possible. That's because we know how essential it is to have reliable heating and cooling available at the push of a button to keep your family protected from heatwaves and cold fronts. So when even our best efforts still leave you struggling to find room in your budget for the repairs and replacements you need, we step in to help. Meyer Heating and Air has partnered with trusted financing institutions AC Credit and Synchrony to bring you flexible payment options that match your unique needs. With plans to fit every price point, we make it easy to get the professional HVAC assistance you need without stressing about the price.
Meyer Heating and Air has partnered with the most trusted names in home HVAC financing to give our New Braunfels neighbors the tools they need to stay comfortable on any budget. Call (830) 407-8631 or reach out to us online today to explore all of our financing options!
We have 2 financing services available

Finance Your Next Replacement with AC Credit
When your old heater or air conditioner is ready to be put out to pasture and you need a replacement, AC Credit is here to help you finance it. Local, convenient, and affordable, we're proud to partner with AC Credit to finance all of the HVAC equipment replacements our customers need.
Why Choose AC Credit as Your Financer?
A local Texas business just like us
Finances HVAC replacements using top-quality Day & Night equipment
Up to 60 months at 0% interest with qualifying systems
Fast and easy online application and payment process
No prepayment penalties
A convenient payment calculator tool
And more!
Interested in financing your new heater or air conditioner with AC Credit? Call (830) 407-8631 today to find out how!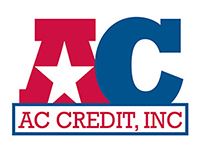 Synchrony Has Financing Solutions for All of Your HVAC Needs
If you've looked into financing any kind of home service, you've probably heard of Synchrony. Customers across the USA trust Synchrony to finance their New Braunfels HVAC services, repairs, and replacements, and Meyer Heating and Air is proud to offer their services to our community.
Why Get Your Financing Through Synchrony?
Financing plans available for both repairs and replacements
A nationally trusted financing partner
Apply, get instantly approved, and select a plan fast through an easy-to-use online portal
A wide variety of available plans
Autopay and e-billing options
Tools, advice, and more are available through Synchrony's online portal and mobile app
And more!
Is Synchrony the right partner for your next HVAC project? Call (830) 407-8631 or take a look at our online portal today to find out!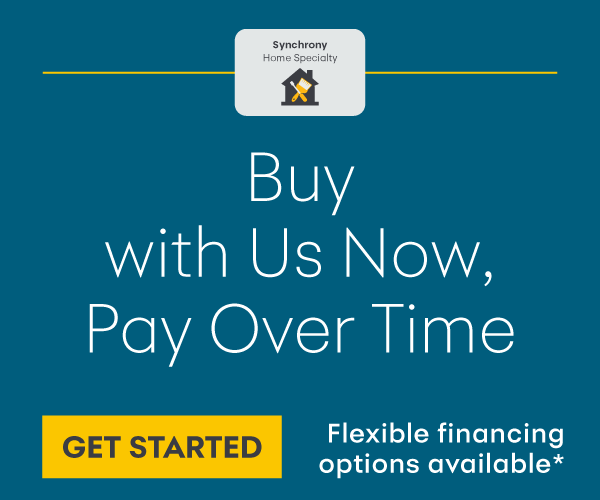 nearly 300 five star reviews
throughout our social media platforms Our Work Speaks
for itself Speaks for itself