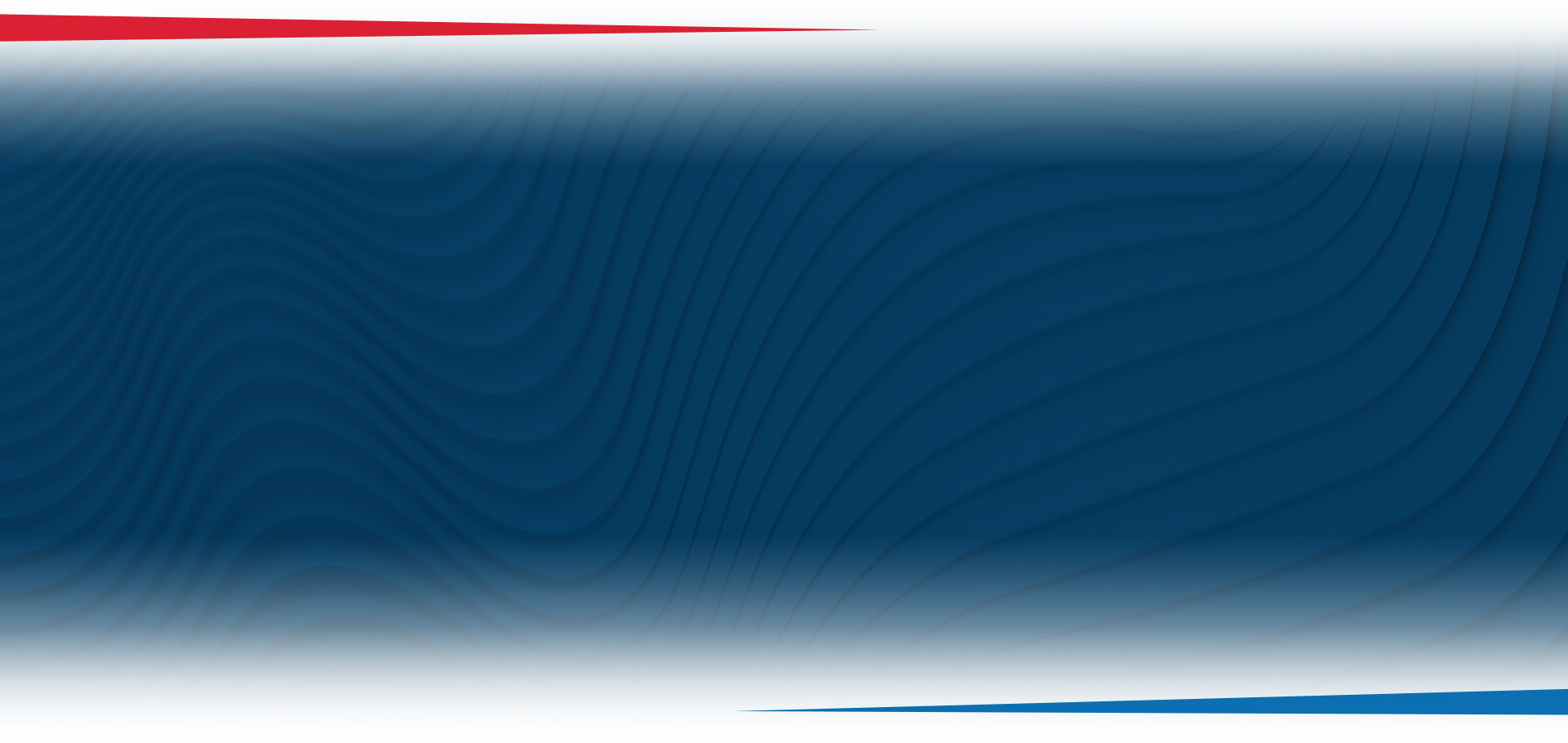 "Meyer is very competitive on price while offering a stellar level of service."

- Chris L.

"The office staff is always courteous, and their response time is great!"

- Beth C.

"Great job and teamwork. Highly recommended."

- Bruce M.
New Braunfels Heating & Air Conditioning Services
Professional HVAC Technicians Serving New Braunfels and the Surrounding Areas
Is your air conditioner not working as well as it used to? Has your old furnace breathed its last? Meyer Heating and Air has all the repairs, replacements, and regular maintenance you need to keep your HVAC equipment in perfect working order, so you can get quality comfort on demand.
Our professional New Braunfels HVAC technicians are fully trained and equipped to handle any heating or air conditioning service you ask of them, big or small. If you're looking for an honest, reliable, and hard-working local heating and air conditioning team near you to entrust with your home comfort, look no further than Meyer Heating and Air. Check out our reviews to hear from some of our customers!
---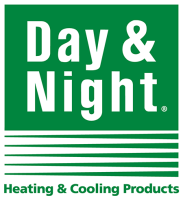 When you need fast solutions that solve your HVAC issues for good, call the HVAC professionals at Meyer Heating and Air at (830) 407-8631 or by contacting us online. We're available for after-hours and weekend appointments in New Braunfels and all of the surrounding areas!
---
nearly 300 five star reviews
throughout our social media platforms Our Work Speaks
for itself Speaks for itself
Our New Braunfels HVAC Techs Are Fast, Honest, and Reliable
Looking for the best heating and air companies near New Braunfels and beyond? Do you need your heater or air conditioner fixed fast? When sudden breakdowns or malfunctions occur, they rarely do so at a convenient time, and you could find yourself without essential heating or cooling in the middle of the night, outside the standard workweek, or even right before what should have been a relaxing holiday. Meyer Heating and Air is available to get you the help you need around the clock, with after-hours and weekend availability to ensure that our New Braunfels customers always have access to professional HVAC products and services. Plus, our extensive training and experience allow us to complete any job quickly without cutting any corners because we don't have to look things up or second guess ourselves – we already know what it takes to get the job done right.
And just like you can always count on our New Braunfels team to be there for you at all hours, you can count on us to be 100% honest with you. We believe in treating people right, which means that we don't believe in hidden fees or misleading sales tactics. Our Founder believes that honesty is an essential part of doing business, so we'll always be honest with our customers about prices, service options, and everything else we do. When you ask us for advice, updates, or alternative repair options, we'll tell you nothing but the truth, because that's what helps us give you the best possible solution for your unique needs. We're so committed to professional honesty that we hold ourselves to the highest standards of accountability, and if you have concerns, you can always come to us and we'll make things right.
Our HVAC Services
It's our goal to be the HVAC team that you rely on for all of your home comfort needs. With free estimates, regular service plans, and top-tier equipment from our partners at Day & Night, we make it easy to come to us for everything, big or small, that you need to keep your home comfortable and functional. Even if you just have questions, we're here with answers informed by our years of professional training and experience. When you call us, you're calling the experts. We deliver accurate, effective, and long-lasting solutions that we check and double-check to ensure you receive the best possible results from your service. When you need the job done right the first time, you call Meyer Heating and Air.
How Long Do HVAC Systems Last?
On average, HVAC systems typically last anywhere between 15 to 25 years, even if you live in an area with extreme climates for all four seasons and your system is constantly running. New HVAC systems are expensive to buy and install, and 15 - 25 years is a broad range, however, there are a few things you can do to ensure that the lifespan of your HVAC system is prolonged.
It is important to remember that the HVAC system is made up of many components -- air conditioner, water heater, heat pumps, etc. Each of these components has a different lifespan. For example -- air conditioners tend to fail sooner than heating systems because the of chemicals used in the system to dehumidify the air. These chemicals are corrosive and can cause the system to break down sooner. To ensure that your HVAC lasts, schedule regular maintenance with professional HVAC technicians at Meyer Heating & Air. Yearly HVAC maintenance check-ups and tune-ups are a great investment and will ensure that your system runs smoothly for years to come -- you will save on not needing to replace your entire HVAC system sooner than expected.
For repairs, replacements, regular maintenance, reliable advice on heating and air conditioning near you, the residents of New Braunfels and the surrounding areas can always turn to Meyer Heating and Air. Call (830) 407-8631 or reach out to us online today for a free estimate!
the Community's Go-To For
Your Home Service Needs
Honesty & Inegrity

Our company was founded on the principles of honesty,
integrity, reliability & hard work.

Quality Craftsmenship

We provide constant commitment to high-quality service
and doing right by our customers.

Impeccable Reputation

Our work speaks for itself. We have nearly 300 reviews from
happy customers around the New Braunfels & surrounding area.

Locally Owned & Operated Since 1995

We are well known as the go-to HVAC company in our community.
Our customers recognize and trust us to handle any job.